Brand-new West Midlands Pension Fund Portals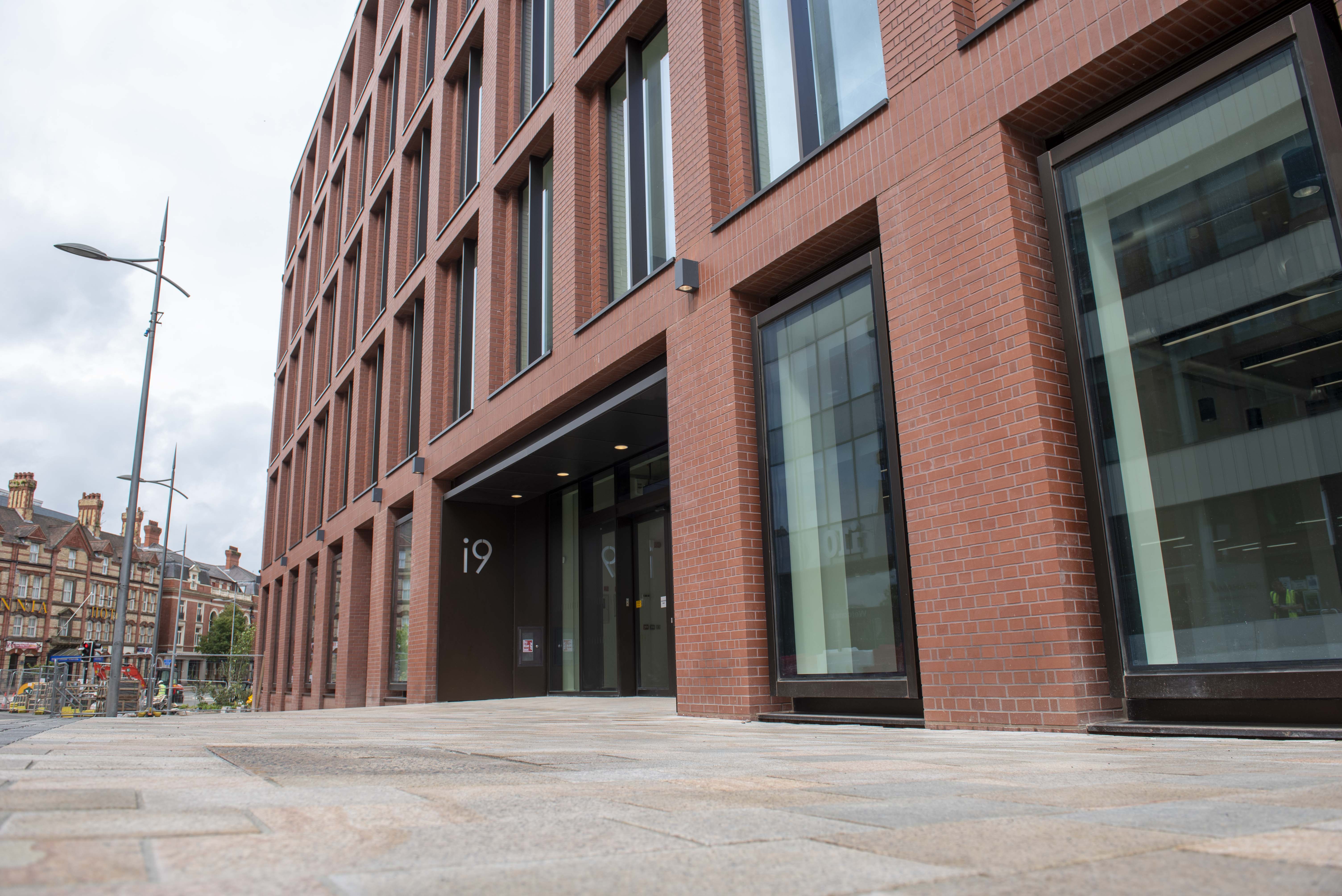 Jul 24, 2023
Brand-new West Midlands Pension Fund Portals
The West Midlands Pension Fund has a brand-new Pensions Administration System along with new Improved Member & Employer Self-Service Portals!
The West Midlands Pension Fund is always striving to provide our stakeholders with an efficient and effective service. We do this by continually evaluating the services we provide whilst ensuring our customers are at the heart of everything which we do.  
After incorporating feedback and to ensure we have the technology fit for the future, The West Midlands Pension Fund is pleased to announce that we have moved to a new pensions administration system.  
This change will mean we have pensions administration software which will meet the future demands of the Local Government Pension Scheme (LGPS). It offers both the Fund and its employers improved management information and enhanced functionality to administer the scheme. 
The move will enable the Fund to drive further efficiencies and improve automation in order to create more capacity to respond to our ever-growing customer base; adapt to the ever-changing operational environment we are working in and, evolve the way we administer the LGPS.
The transition to new software has provided the Fund with the opportunity to incorporate stakeholder feedback to develop more user-friendly member and employer self-service digital platforms, meaning they can engage quickly and easily with the Fund, whilst providing increased security to protect data and information. 
The move has been a substantial exercise for the Fund over the last 18 months, and although we have made significant progress and improvements, there are areas that require final refinement as we enter the next phase of transition. 
We are in the process of transitioning to our new software over the course of this week. During this transitional period the Fund is trying to minimise disruption to all stakeholders, however it is possible you may experience some delays in timescales, and some reduced functionality initially. We ask you to please bear with us and offer our apologies for any inconvenience. 
The Fund remains committed to providing stakeholders with excellent standards of customer service, and we thank you for your continued support and patience during this time of change.