WEST MIDLANDS PENSION FUND
Careers
West Midlands Pension Fund is a substantial regional fund within the Local Government Pensions Scheme.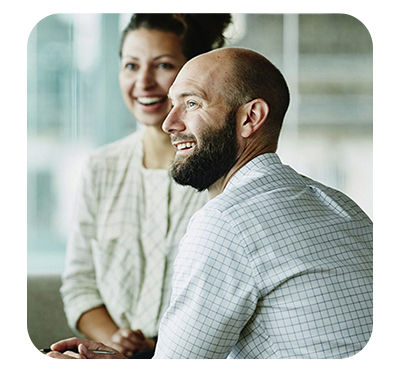 One of the largest defined benefit pension schemes in the world. Our employees have a wealth of opportunities to develop and shape service delivery.
Whether you like analysing data, project work or day-to-day delivery to a large customer base, we may have a role for you. We are currently recruiting and are seeking talented candidates to support and drive service delivery.
Be part of a team striving for top performance and evolving to meet the challenges of scale and increasing complexity whilst continuing to deliver value to our members and stakeholders.
We are proud to have City of Wolverhampton Council as the authority responsible for the administration of the Fund.