Fund retains UK Stewardship Status for the third year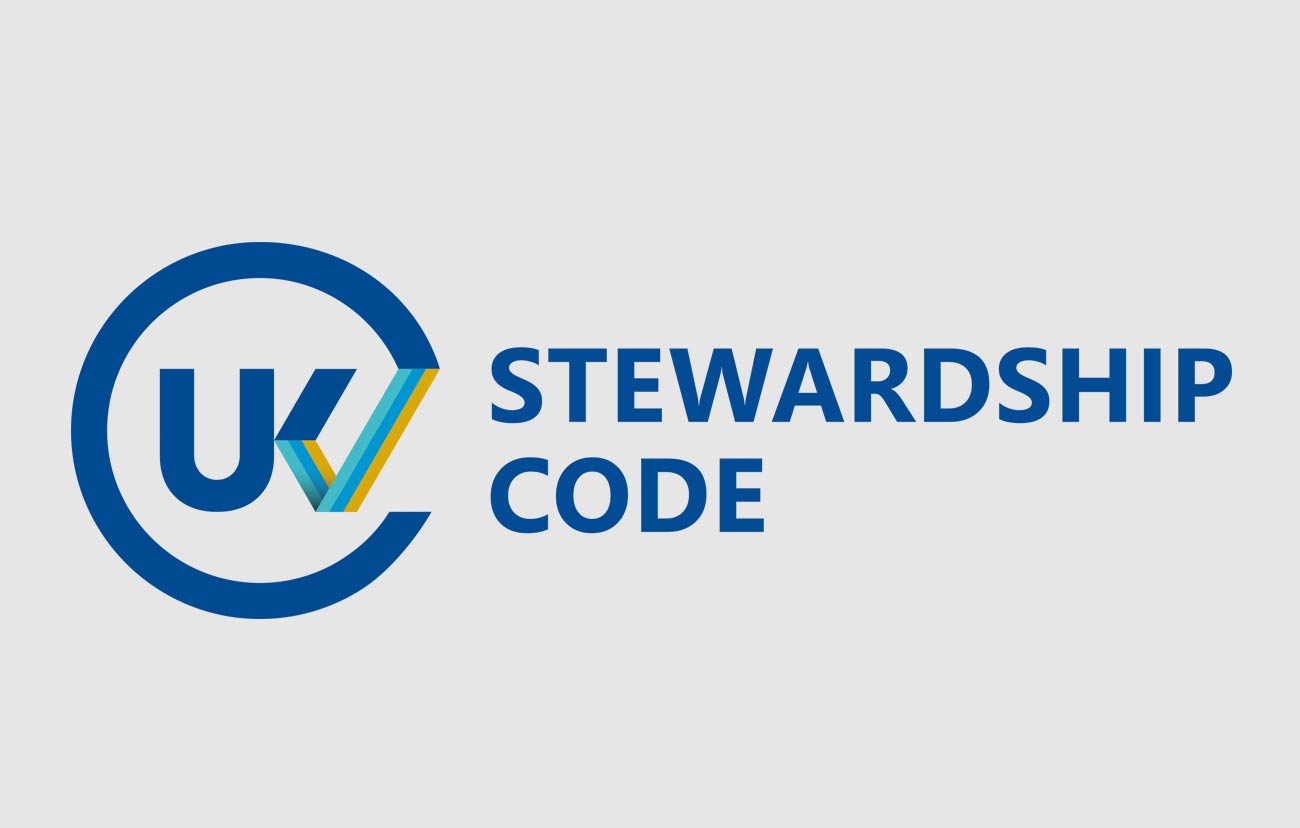 Aug 31, 2023
Fund retains UK Stewardship Status for the third year
The Fund is delighted to have retained it's signatory status to the UK Stewardship Code for the third year in a row.
Our activities over the past year demonstrate our ambition to be leaders in the active stewardship of our assets and ultimately deliver improved outcomes and sustainable futures for all.
You can read our full Annual Stewardship Report for more information.