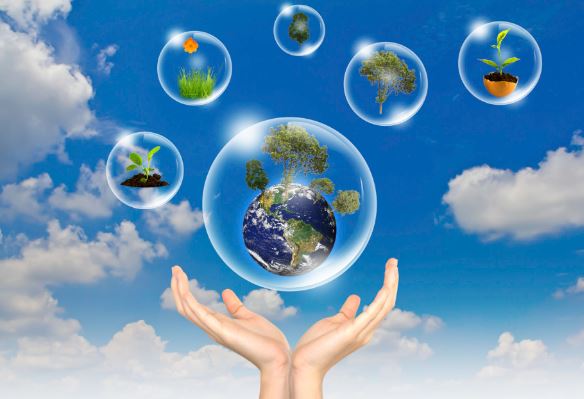 Jun 7, 2023
Investment Survey 2023
We are engaging with our members to assess their understanding of our investment strategy and responsible investment approach.
Results from the survey will be used to inform how we report, communicate and engage with our members in the future.
 
All members will have now received an individual survey link by email to their email account registered to the Pension Fund. If you have not received yours please email ResponsibleInvestment@wolverhampton.gov.uk.
 
The survey closes on Friday 16th June.