WMPF scoops national awards for market-leading initiatives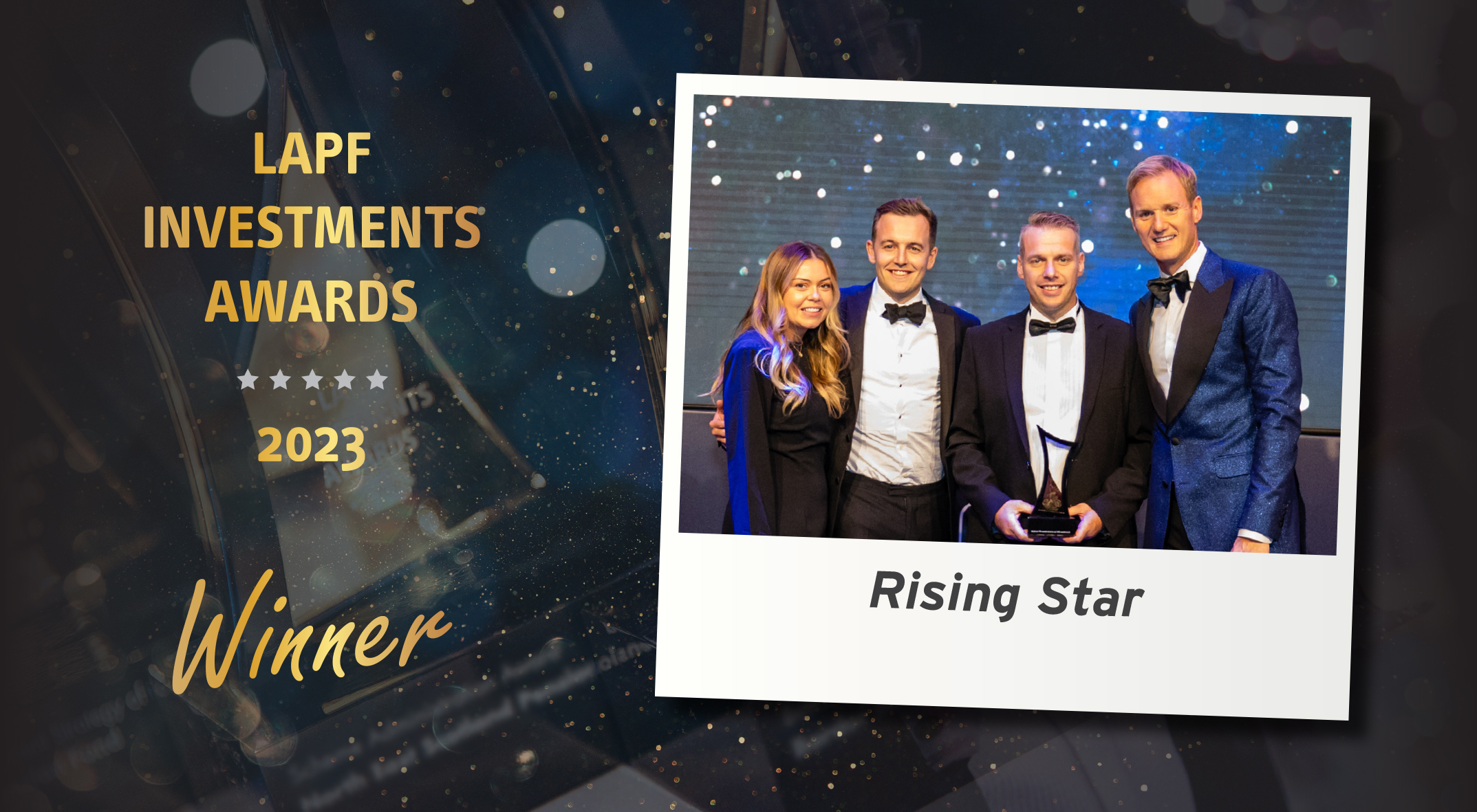 Oct 6, 2023
WMPF scoops national awards for market-leading initiatives
West Midlands Pension Fund has collected two awards at the prestigious LAPF 2023 Investment Awards.
The annual awards celebrate outstanding achievements across the Local Government Pension Scheme.
WMPF won the Investment Innovation Award for its collaboration with the West Midlands Combined Authority to support growth and innovation among new companies and technologies within the region via the new West Midlands Co-Investment Fund.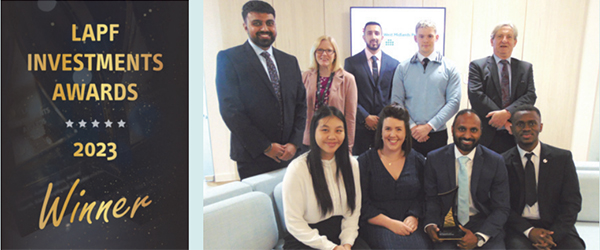 The Fund's Communications and Events Manager, Andy Hemming, received the Rising Star award for the sector-leading work he has led to enhance the way members are supported with retirement planning.
Rachel Brothwood, Executive Director of WMPF, said: "I'm delighted to see the Fund's innovative work recognised by the judging panel. In line with our corporate plan, we continue to look for opportunities to add value to our customer experience and communities across the region."