WEST MIDLANDS PENSION FUND
Corporate information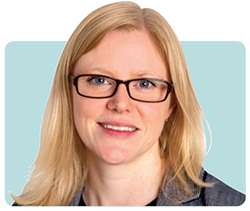 Welcome from Rachel Brothwood, Executive Director of Pensions
"Our Fund and our people have a real purpose. We're here to support our members and our employers at some of the most important times in their lives or when they're going through business change. 
Our core values set out how we work with each other and our customers, we believe we can achieve more through effective collaboration and partnerships with our stakeholders and welcome opportunities to engage and be involved in the world in which we operate. 
When we invest, we are not only looking for financial return, but we're also looking to make positive change for the benefit of society and the environment in which we work. 
We have worked hard to create a collaborative and inclusive culture, where everyone has a voice and a role to play in creating sustainable futures for all."
Senior Leadership Team
Our Leadership Team are responsible for the day-to-day management and operation of the Fund and each draws on their respective areas of expertise in managing the different service areas of the Fund
---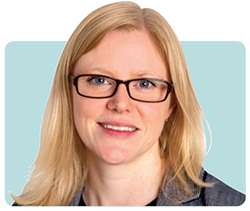 Rachel Brothwood
Executive Director of Pensions
WMPF Corporate Plan
Corporate Responsibility and Pension Fund Governance
Stakeholder and Industry Engagement
Fund Culture and People Strategy
Financial and Risk Strategy
---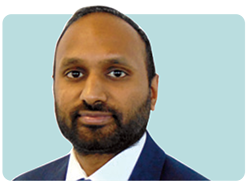 Shiventa Sivanesan
Assistant Director (Investment Management & Stewardship):
Responsible investment
Climate change framework and strategy, climate risk reporting
Development and oversight of management arrangements
Stewardship, reporting and disclosure
Collaborative engagement initiatives
---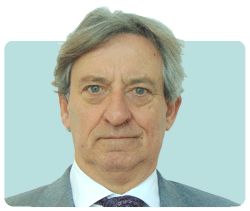 Paul Nevin
Assistant Director (Investment Strategy):
Investment strategy development and implementation
Strategic asset allocation
Development and oversight of management arrangements
Portfolio analysis and reporting
Investment operations and processing
---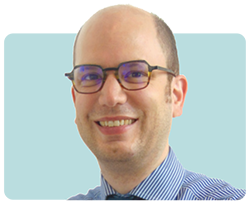 Chris Manning
Head of Finance (Deputy S151 for WMPF):
Pensions Fund accounts
Financial reporting
Fund accounting
Budget management
Treasury management
---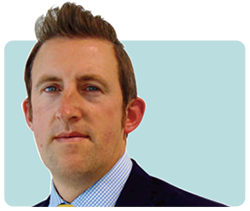 Simon Taylor
Assistant Director (Pensions):
Funding strategy, employer covenant and risk
Employer services including admissions and exit planning
Pensions administration strategy
Member information and events
Customer engagement and customer services
---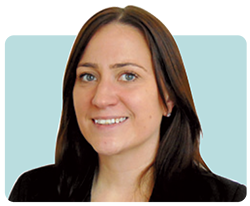 Amy Regler
Head of Operations:
Fund IT/systems support

LGPS

technical support
System developments
Benefit processing and determinations

LGPS

pension payroll
---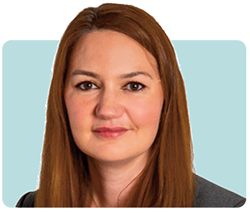 Rachel Howe
Head of Governance, Risk and Assurance:
Fund governing bodies
Legal, risk and compliance
Regulatory change and statutory reporting
Business continuity
Information governance and data management
---
Head of People and Corporate Services:
Recruitment and resourcing
People and organisational development
Wellbeing and inclusion
Corporate communications and graphic design
Facilities management
---
Annual Report and Accounts
Accreditations
The West Midlands Pension Fund and the West Midlands Integrated Transport Authority Pension Fund work hard to be best practice organisations, delivering customer-focused services, while providing value for money to its stakeholders. Over the years, we have won a number of awards for excellence in both pension investments and administration:
---
Investors in People (IiP) - Gold Award

Investors in People aids in embedding excellence in an organisation and recognising the value and achievement of its people. Achieving 'Gold' status recognises our organisational excellence and is testament to the fact that everyone is fully engaged in our vision.
---
UK Stewardship Code

The Financial Reporting Council (FRC) UK Stewardship Code is recognised as an effective standard for asset owners and asset managers to comply with and demonstrate best practice in discharging their stewardship responsibilities.
---
PASA - Pensions Administration Standards Association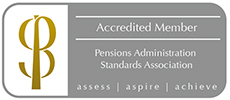 The Pensions Administration Standards Association (PASA) has been created to provide an independent infrastructure which will set, develop, guide and assess administration standards.
---
Enei - Employers Network for Equality and Inclusion
We are committed to building a workforce that is reflective of the diverse community we serve. We strongly believe in adding value through diversity, inclusion, and equality.
---
Customer Service Excellence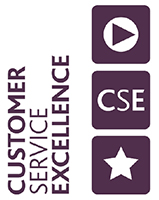 The Government wants public services for all that are efficient, effective, excellent, equitable and empowering – with the citizen always and everywhere at the heart of public service provision.
---
ACCA - Association of Chartered Certified Accountants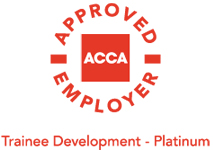 The ACCA Qualification is the world leading accountancy qualification for aspiring financial professionals – providing students with the skills, knowledge and values to have successful careers and lead the organisations they work with into the future.
---
Mental Health at Work Commitment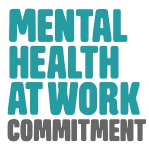 The Fund is committed to supporting the mental health and wellbeing of all of our staff. That's why we've taken the Mental Health at Work Commitment and are currently implementing and delivering a programme of activities, based on an action plan, to ensure that everyone can have open and honest conversations about their wellbeing in the workplace and feel supported. We are committed to supporting our employees to fulfil their potential and perform at their best in work.
---
Dyslexia – Bronze

In addition, we have Bronze Organisational Membership with the British Dyslexia Association and are working towards their Smart Award, which further underlines our commitment to diversity and inclusion. Wherever possible, the Fund will accommodate any reasonable adjustments that are needed for an individual to thrive.
Partnership with City of Wolverhampton Council
West Midlands Pension Fund work in partnership with City of Wolverhampton Council.
To see the Management Structure between WMPF and City of Wolverhampton Council, please view the Senior Management Structure Charts on the City of Wolverhampton Council website.